Experienced Remodeling & Roofing Contractor Serving Homes & Businesses in Southeast Virginia
Gelardi Enterprises, LLC is a skilled new construction, remodeling and roofing contractor. We specialize in: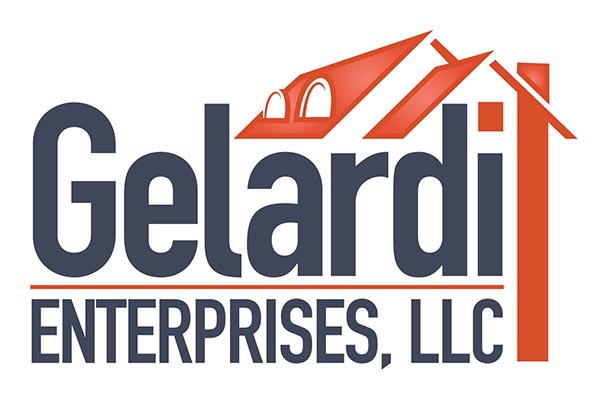 Multi-family and commercial asphalt shingle roofing
We provide homeowners and property management groups with high-quality service. From the earliest planning meetings through the very last finishing touches, our team has full-service solutions for projects both big and small!
Licensed Class A Contractor
No matter the size or complexity of your project, Gelardi Enterprises is licensed to tackle it. We have a Class A contracting license from the State of Virginia, which means we've completed many hours of required coursework and proven our in-depth industry expertise. As a qualified residential and commercial contractor, we can professionally take on a variety of projects. From residential renovations to commercial construction, Gelardi Enterprises has the experience and skill to get the job done right!
GAF Factory-Certified Roofers
Gelardi Enterprises is also a GAF factory-certified roofer. To become certified, we've had to prove that we're properly licensed, adequately insured, professionally respected and fully committed to ongoing manufacturer training. We have state-of-the-art skills and top-notch craftsmanship to guarantee a durable roof. And because of our partnership with GAF, we can offer you beautiful roofing materials that are protected by long-lasting warranties. You can't get those benefits from just any contractor, but when you trust your roofing project to Gelardi, you can feel confident that you're getting the very best!
Request a No-Pressure Quote Today
Gelardi Enterprises, LLC is a professional contractor with high-quality residential and commercial services. If you have a new construction or renovation project in the works, please give us a call at (757) 916-0400 or contact us online to schedule a no-obligation consultation.