Quality Commercial Build-Outs for Businesses in Southeast Virginia
Gelardi Enterprises, LLC specializes in building out commercial spaces. If you need your new office or restaurant space to be altered, we can work with your budget, schedule and specifications to make it happen. From floor to ceiling, we can build a space that meets the needs of your business!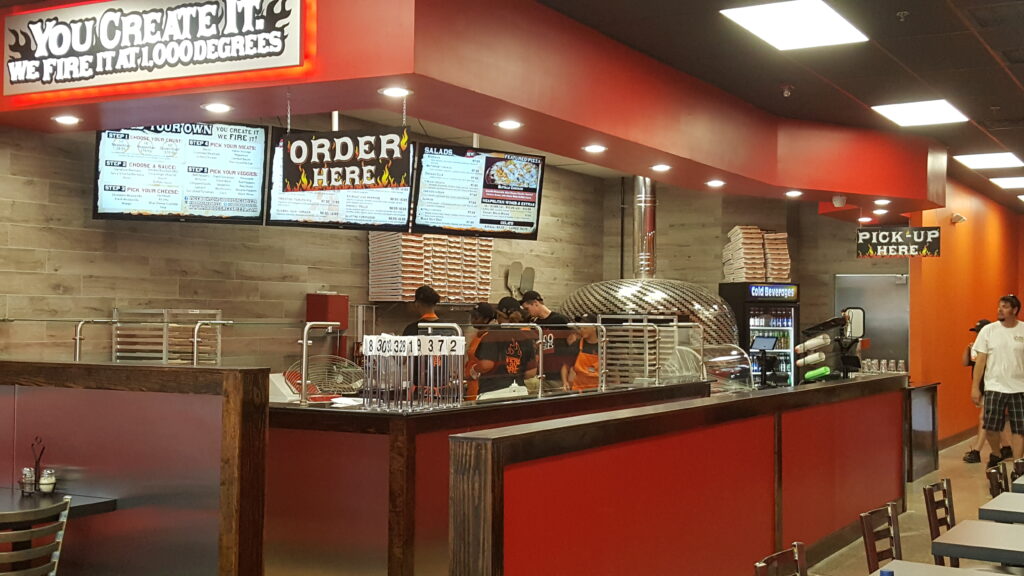 Full-Service Restaurant Build-Outs
If you have project plans for your new restaurant space, Gelardi Enterprises can bring them to life. Our team knows how to construct restaurant facilities that meet all necessary health codes, safety regulations and other required compliances. We've successfully completed many commercial build-outs and, as licensed contractors, we have the knowledge and skill to keep your project on track.
Besides giving you a restaurant space that meets code, we can focus on creating an atmosphere that enhances your business. In the customer-centric area of your restaurant, we can create an open space that's beautiful and welcoming. In the kitchen and back-end spaces, we can build for functionality and maximized productivity. Utilizing every inch of your restaurant, Gelardi Enterprises can work with your needs to build out an exceptional space.
Customized Office Spaces
We know your office space can have a huge impact on employee engagement, morale and satisfaction. That's why we work hard to construct modern offices that are truly remarkable. Whether you want an open office plan with plenty of natural sunlight, a private office with comfortable break room facilities or flexible shared spaces that can accommodate different needs, our team can make it happen.
Gelardi Enterprises can give you a cost-effective and hassle-free commercial build-out, so reach out and learn more about how our top-level services can help your business.
Request an Estimate Today
If you need a restaurant or office space, please call Gelardi Enterprises, LLC at (757) 916-0400 or contact us online. Our commercial build-outs are second to none, and we look forward to serving your project with the professionalism and exceptionalism we're known for.