Professional Repairs & Maintenance for Property Management Groups
Gelardi Enterprises, LLC provides a wide range of repair and maintenance solutions for property management groups. As a licensed and certified roofing and renovation contractor, we can make sure your structure remains functional, attractive and safe. Our preventative maintenance and repair services can save you time and money, so reach out to our reliable team today.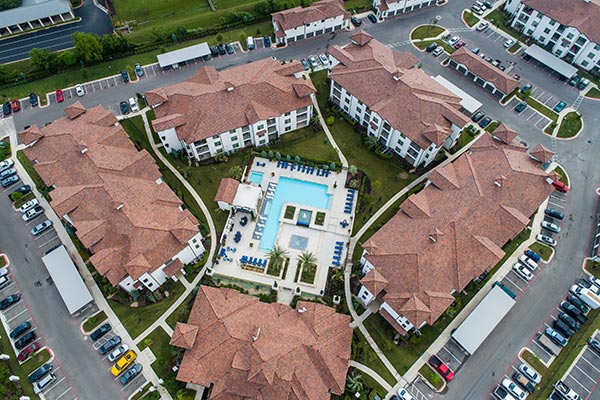 Full-Service Solutions
When you want dependable solutions to keep your property looking and performing its best, turn to Gelardi Enterprises. We can assess your structure and develop a solid plan to maintain all its exterior components, including:
Roofing
Vinyl Siding 
And more!
Our team will routinely visit your property to pinpoint any issues and make necessary repairs, because locating and fixing damage in its earliest stages will save you money and a lot of stress. Our experts can take care of every detail to preserve the top-quality condition of your asset. Preventative maintenance is a great way to extend the life and improve the quality of your structure, and Gelardi Enterprises is the property management resource you can count on!
Budget-Friendly Repairs
Gelardi Enterprises, LLC can reliably maintain the structural integrity of your building, but when repairs are necessary, you can rest easy knowing we'll customize an effective, affordable solution. We're factory-certified roofers with state-of-the-art materials and top-notch craftsmanship on our side, and we can use both to bring your roof back to a sturdy and safe condition.
From top to bottom, we can maintain the exterior of your structure. Gelardi Enterprises is the roofing and renovation specialist that can make your life easier, so reach out and learn more about our professional services.
Request an Estimate Today
If you're interested in contracting your property repair and maintenance needs to an experienced professional, call Gelardi Enterprises, LLC at (757) 916-0400 or contact us online. Our comprehensive services can ensure your structure stays first-rate for years to come!