Reliable Insurance Claims Support for Roofing Repairs
If hail, wind or other forces have impacted the quality of your roof, Gelardi Enterprises, LLC can help. Our experienced residential roofers have worked with many insurance companies over the years, and we know exactly what it takes to get homeowners the payouts they need for roofing repairs.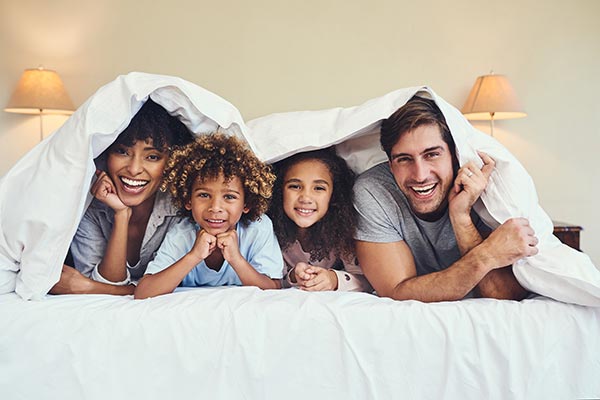 Your Advocate From Start to Finish
When you suspect roof damage, make Gelardi Enterprises your first call. We can promptly visit your home, conduct an in-depth roof inspection, pinpoint any areas of concern and put together an accurate estimate for repairs. Then, we can work directly with your insurance company to ensure all damages are addressed and expedite the claims process.
For many homeowners, filing an insurance claim can be a tedious, time-consuming and overwhelming task. Gelardi Enterprises wants to eliminate all that stress. We know the ins and outs of the claims process, and we can be the trusted ally you need to successfully negotiate a fair settlement.
Local Roofers on Your Side
When it comes to storm damage repairs, you need friendly local roofers on your side. Unfortunately, too many homeowners fall victim to fly-by-night roofing scams that drain their wallets and leave them with subpar roofs. Gelardi Enterprises is a local roofing contractor with deep roots in the community. We don't chase storms from town to town, looking for a quick buck. We're a factory-certified residential roofing company that values quality craftsmanship, long-lasting results and honest relationships with our neighbors.
Contact Us Today to Learn More
For top-notch roofing repairs and professional insurance claims support, reach out to Gelardi Enterprises, LLC. Please call our knowledgeable experts at (757) 916-0400 or contact us online to discuss your roofing needs. We want to get you the settlement you deserve, so reach out and let us advocate for you.